Experiences and reviews of Mintly
Great clients, great experiences
Our clients are brought together by their desire to make their IT environments safer, easier to use and futureproof.
Contact Us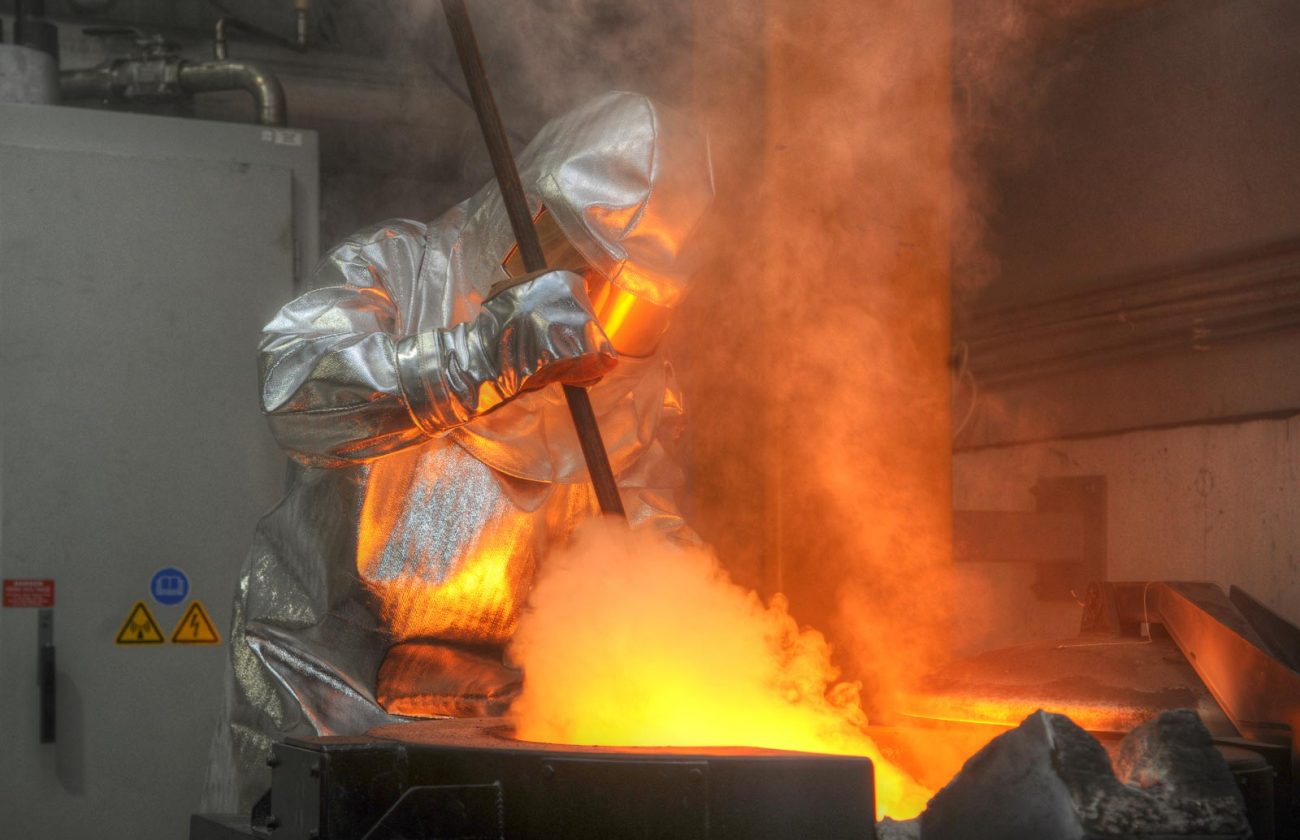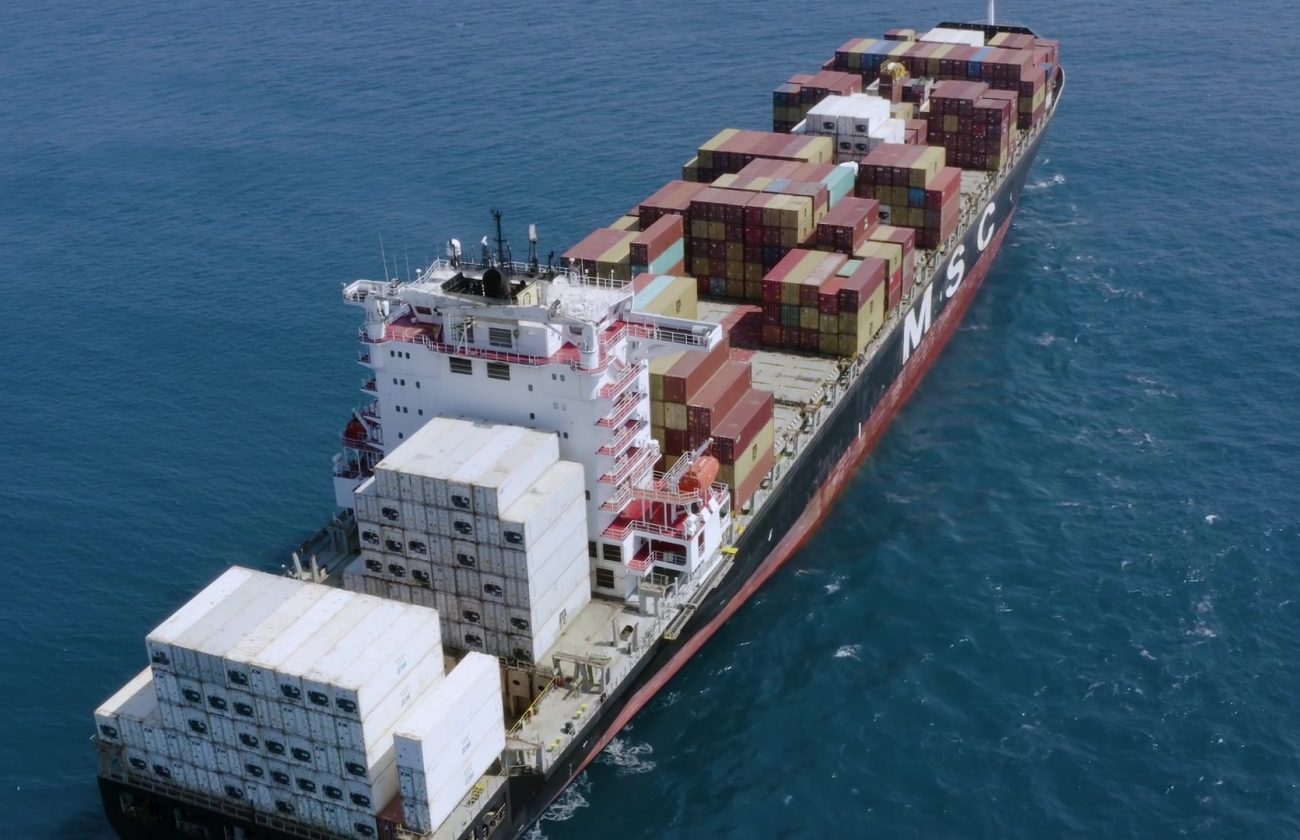 ABB, MARINE AND PORTS — HELSINKI and VUOSAARI
Networking for seafaring
The solutions highlight ease of use accompanied by precise and careful testing regulated by the shipbuilding industry regulation institutions.
Read more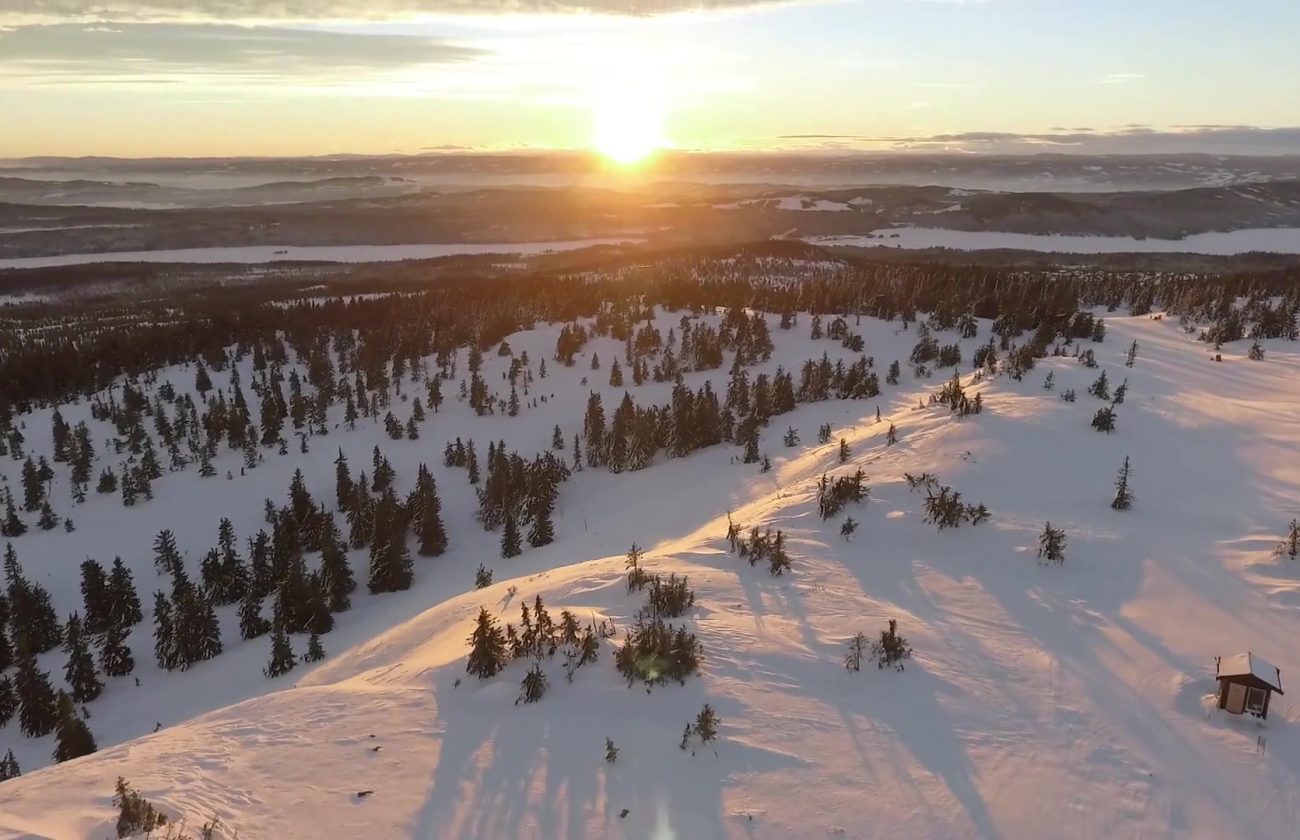 Agnico eagle — Kittilä mine
Automation and security in gold mining
The expanding gold mine required an IT networking and information security architecture that is fast to deploy, scalable and manageable in a sensible way.
Read more