Business IT network design, deployment, equipment and software
easily from the same partner
Harness the full potential of your current network with optimization services. Minimize information security risks and network disruptions.
Expand your current network right on top of your current network, into the cloud too.
A good network won't collapse if something breaks
Ensure rational and goal-oriented development for your environment for years to come.
Project-based implementation
A great, functional network is the basis of all our services — it's not invoiced separately.
All the services from the same partner
Get all the support, security and network building services your IT department needs from us.
Integrate directly to your current network
We know how to develop your current environment in a safe way without making things more difficult for your users. As part of our development process, cloud-based environments are brought in as a part of your network.
Get rid of problems
Make your networks faster and more pleasant to use. Get your moneys' worth out of your equipment with optimizations.
Contact Us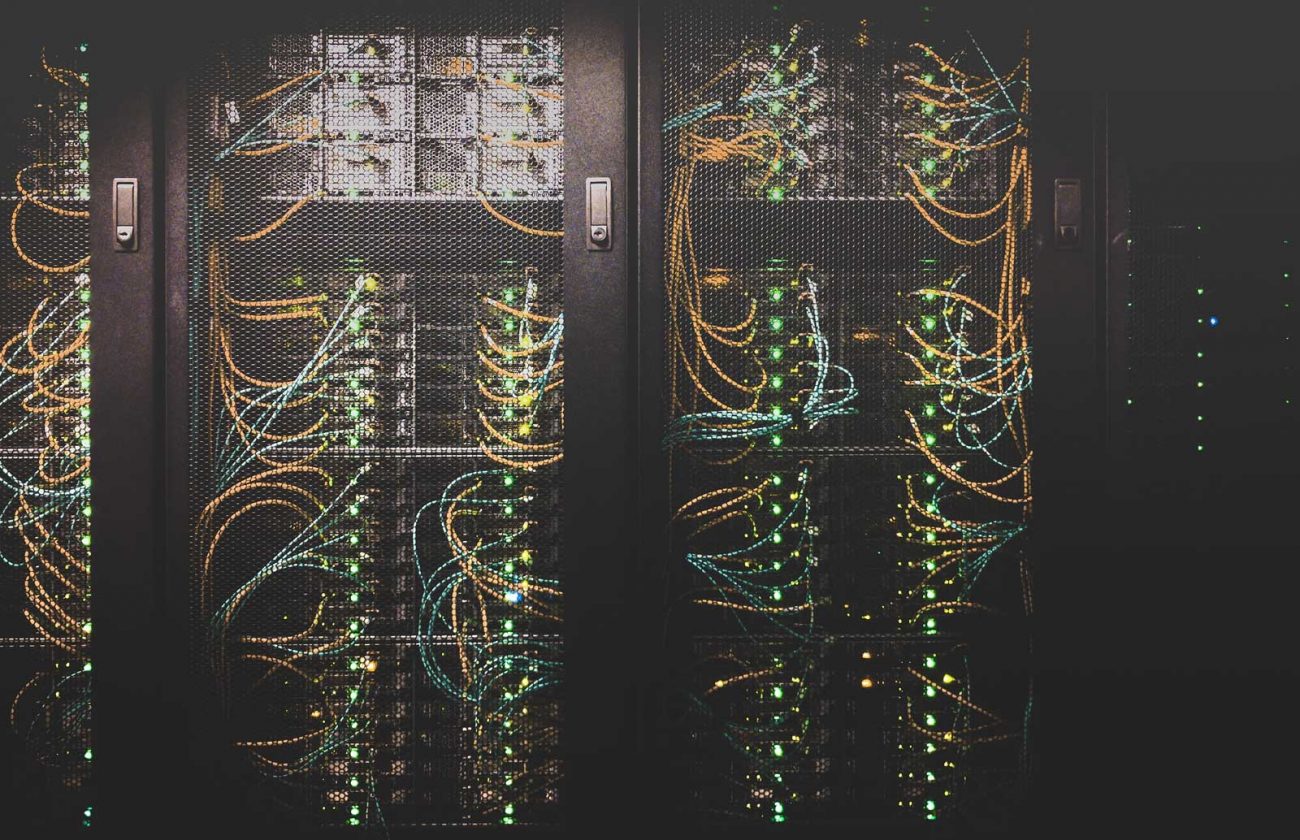 Equipment suppliers and partners
Our know-how and cooperation with equipment manufacturers is one of our top priorities. With our expertise, you are guaranteed to get the best systems to support your business.
After hundreds of challenging projects our expertise will prove useful especially when your project requires intuition and ability to prepare for the needs of today and tomorrow with a clear vision.
See our partners