Take control and prepare for the future

before problems even arise
Find the bottlenecks, risks and possibilities of speeding up your network while making it safer.
Futureproof is better
Keep your users, software and production environment equally accessible and safe regardless of user location.
Modern security
Secure your software, users and equipment while ensuring the functionality of your infrastructure.
Buy only what you need
Get a design that fits your needs and network perfectly. The depth and scope of the design is agreed on in advance, so you never pay for work you don't need.
Optimize equipment usage
You can effortlessly develop the performance, usability and security of your networks by letting our experts optimize the software and settings of your equipment. Optimization usually brings real cost savings as well.
React before something happens
The results of a mapping project tell you the weaknesses and problems of your networks, and you have the chance to fix budding problems early.
Contact Us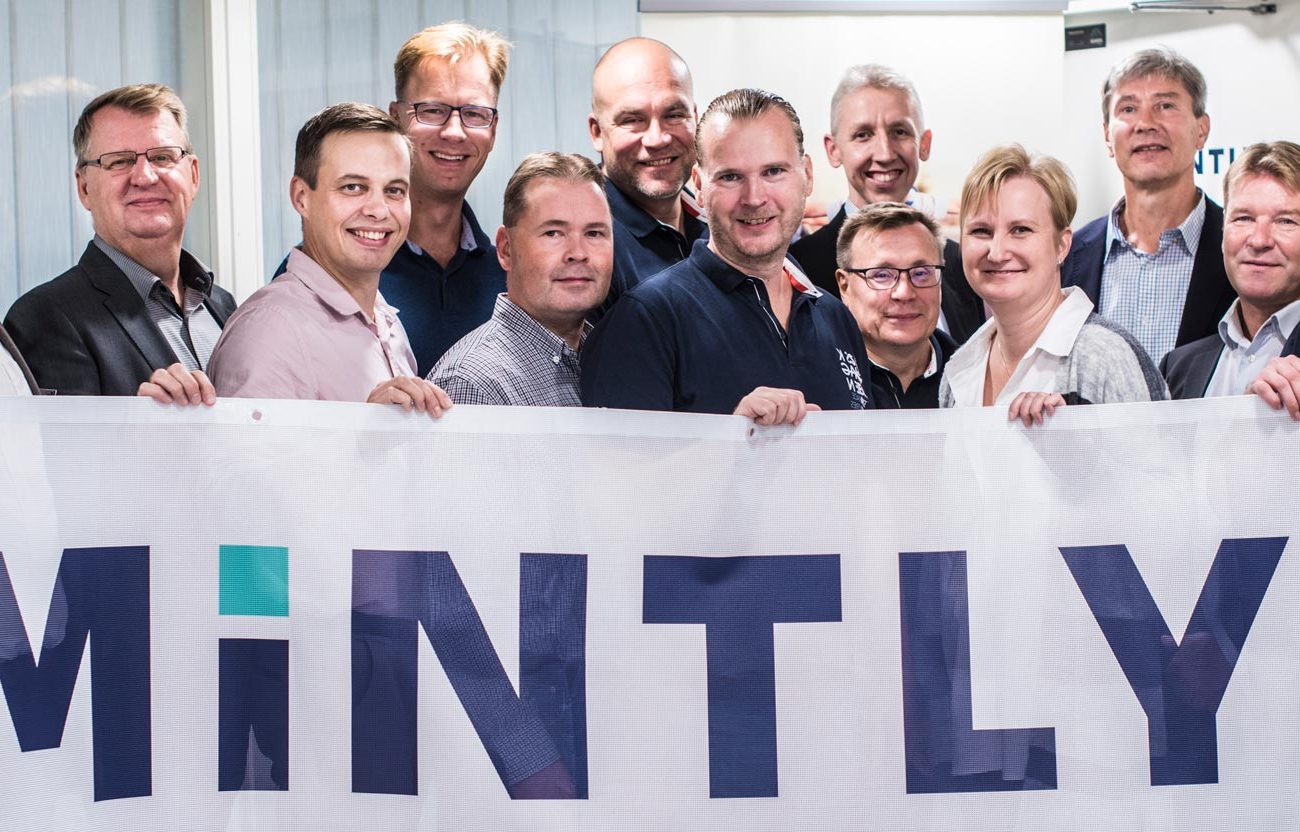 Equipment suppliers and partners
Our know-how and cooperation with equipment manufacturers is one of our top priorities. With our expertise, you are guaranteed to get the best systems to support your business.
After hundreds of challenging projects our expertise will prove useful especially when your project requires intuition and ability to prepare for the needs of today and tomorrow with a clear vision.
See our partners