Renew your IT-environment or deploy a network that

ensures the continuity of your business
Support and safety from a varying set of IT problems all the way to "our internet is down" situations.
We operate and deliver according to your needs, all around the world.
Every day is a celebration – with support and advocacy services
Fix your IT network problems swiftly and ensure the functionality of your services.
Advocacy
We ensure you get what you paid for.
We will guard your interests and make sure your service providers follow the agreed service level and performance.
Cutting-edge development
When your environments require further development, you can leave everything to us.
Troubleshooting and problem solving
Get fast help in all problem situations with our support services.
Our experts find and repair even complicated problems with experience and professionalism.
Contact Us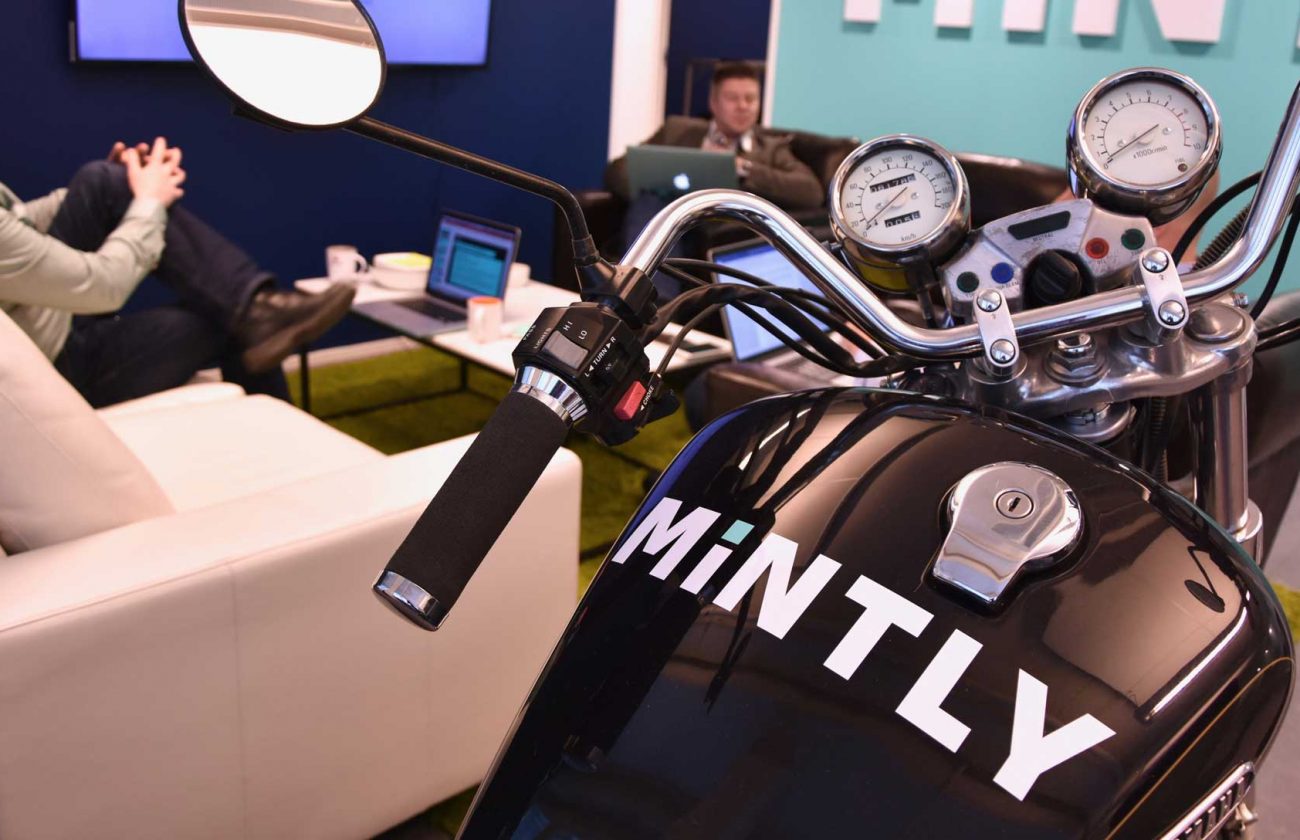 Equipment suppliers and partners
Our know-how and cooperation with equipment manufacturers is one of our top priorities. With our expertise, you are guaranteed to get the best systems to support your business.
After hundreds of challenging projects our expertise will prove useful especially when your project requires intuition and ability to prepare for the needs of today and tomorrow with a clear vision.
See our partners