Agnico eagle — Kittilä mine
Automation and security in gold mining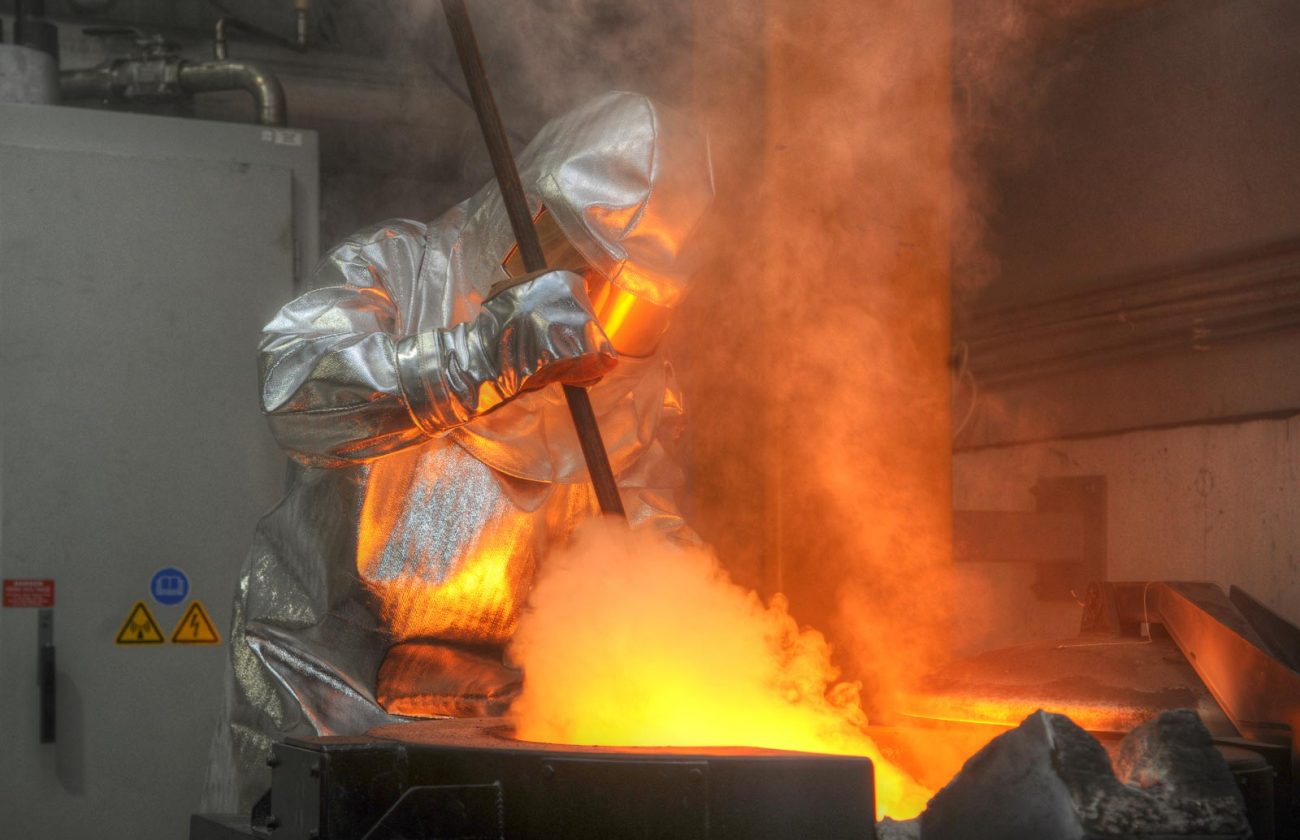 Agnico Eagle — Kittilä mine
Producing 6 000  tonnes of gold annually, the Kittilä mine is the biggest gold mine in Europe. Roughly 16 kilometers of new tunnel is mined each year.
By current deposits and production rates, the mine is expected to function atleast until 2035. Agnico Eagle employs nearly 1000 people on the Kittilä mine.
The challenges of "side by side" telecommunications systems became clear at an early stage in the development of the mine: office telecommunications, automation, surveillance equipment, access control etc.
The expanding gold mine required an IT networking and information security architecture that is fast to deploy, scalable and manageable in a sensible way.
Founded in shared networking infrastructure
The new telecommunications system is founded on a shared infrastructure. The office equipment, automation systems and other IoT devices were all fitted with a scaling networking platform. The network takes advantage of the capabilities of existing equipment and the opportunities of virtualization.
With virtualization techniques the total number of physical equipment stays lower, which helps clarify the maintenance and management of active equipment.
Suitable architecture and equipment modeling make managing the big picture and responding to information security risks much easier.
Thanks to the long-term and continuing partnership of Mintly and Agnico Eagle we have managed to build a first and foremost usable, redundant, manageable, safe and futureproof telecommunications architecture. This way we also ensure the uninterrupted function of our automations network, which is crucial to keep production going.
Sami Ruopsa
Agnico Eagle Kittilä mine IT & Automation General Supervisor
The know-how and expertise of Agnico Eagle staff is maintained with continued training and cooperation. This way the continued mining of gold is ensured in the future as well as today.