ABB, MARINE AND PORTS — HELSINKI and VUOSAARI
Networking for seafaring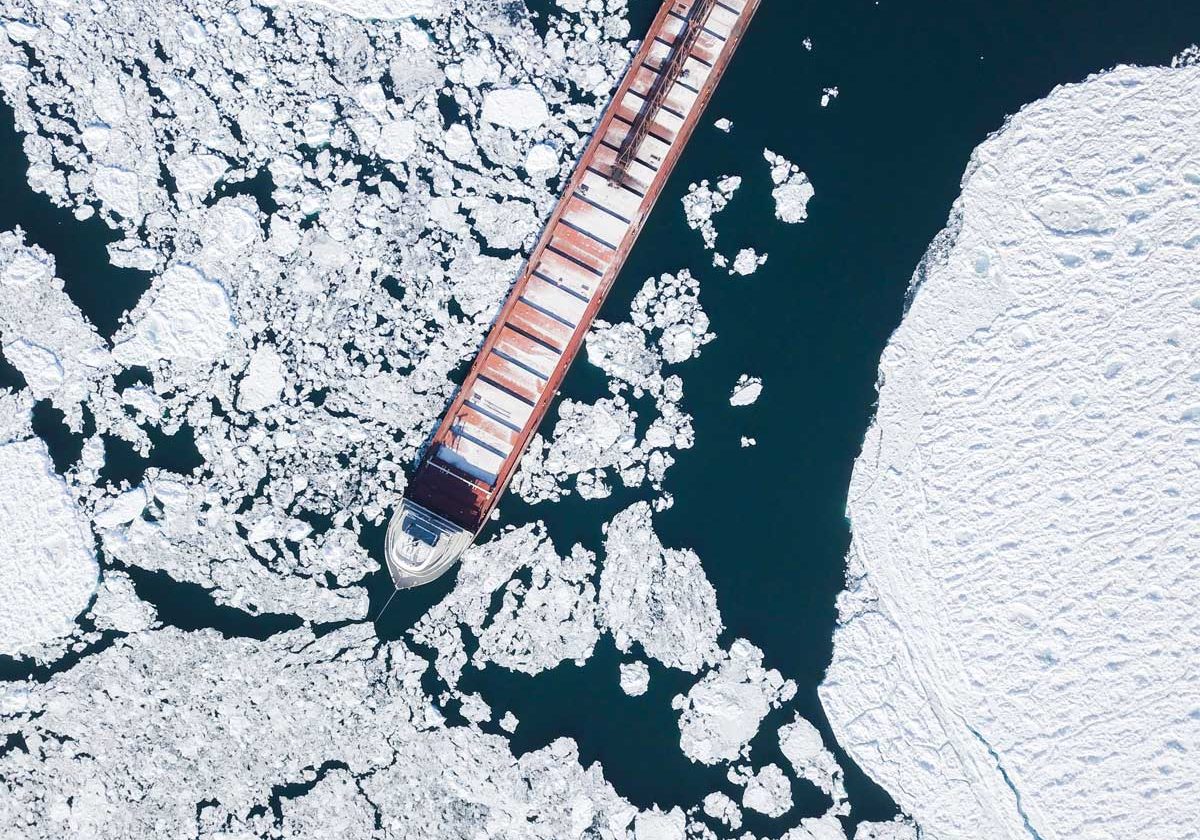 Networking for seafaring solutions
Finland's ABB Marine and Ports unit in Helsinki, Vuosaari and Hamina, develops electrification and automation solutions for marine industry needs. The spearhead product of the unit is the electric Azipod® propulsion system that promotes the fuel economy, energy efficiency and runnability of cruisers, icebreakers, ro-ro ferries and tankers, among others.
Fuel saving is based on uninterrupted water flow in propellers. Thanks to a 360 ° swivel control unit, the Azipod propeller system has a better steering ability, is quieter, and space usage within the ship is more efficient. Thanks to good maneuverability, safety also improves considerably.
Mintly's experts are involved in designing and securing telecommunication networks for systems delivered by ABB Marine. The solutions emphasize the high availability requirements and the resulting well-defined testing, which is also monitored by the rating agencies of the shipbuilding industry. Our experts work with ABB's project staff and main designers from start to finish, from the office to the dock, if necessary.
Our collaborators working with ABB have decades of experience in building and operating secure and high-availability data networks. Mintly's experts are constantly working on the most demanding design tasks and utilizing their accumulative experience for all our customers.