IT networks, security and world-class know-how.

Nicely fitted to your needs.
Mintly to obtain a Finnish partner to support growth
MiNTLY has received a significant development and growth input in a share transaction concluded on February 22nd with MB Funds.
Read more: click here.
This is Mintly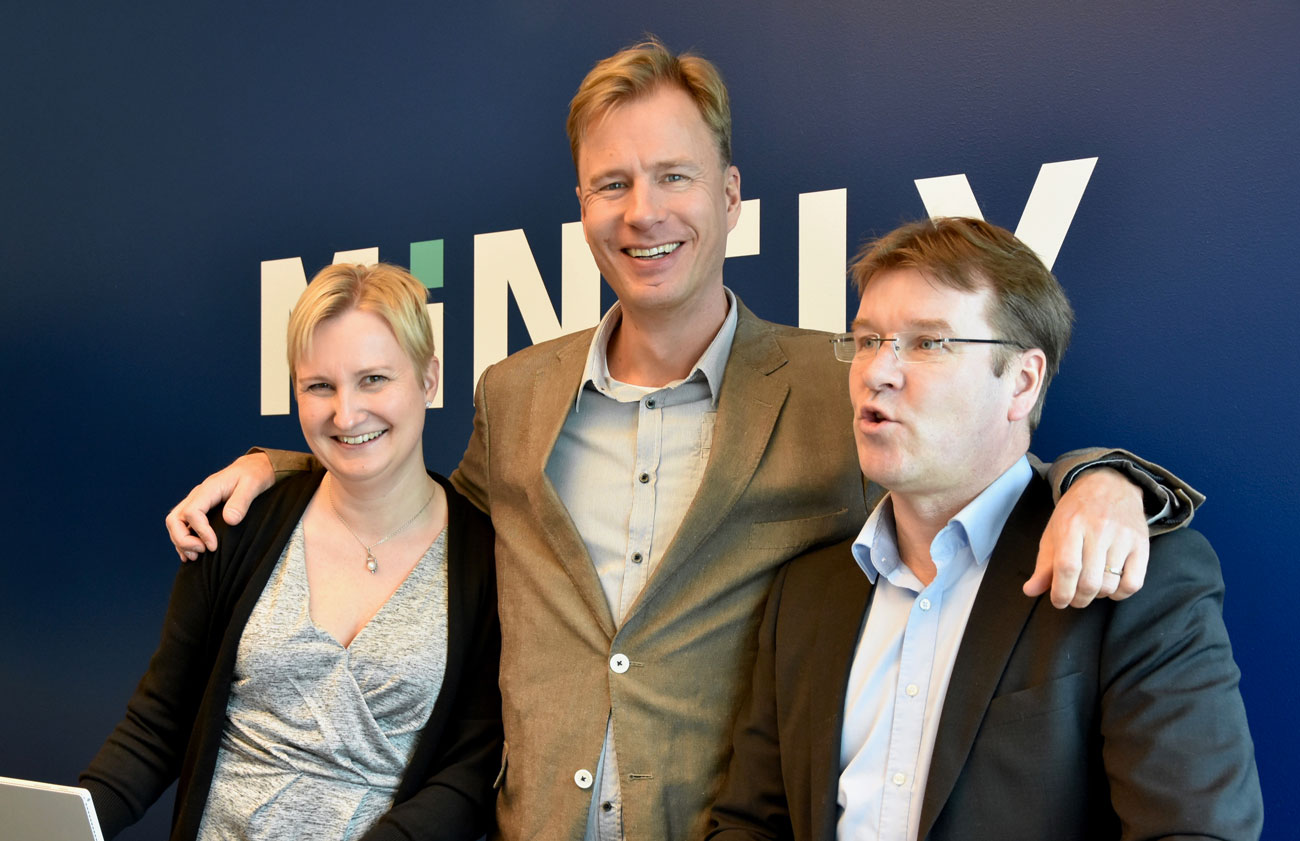 "We skip the easiest way out."
An alternative to compromises and generic package deals
We offer top-class service to organizations of all sizes with high demands regarding network usability and security.
Our agile size paired with the highest expertise make us an option worth considering, wether you have an environment handling dozens, thousands or tens of thousands of users.
Everything from the same partner
The best know-how regarding IT networks and information security allow us to design and deliver versatile solutions with a one-stop principle.
All this for the best prices, of course.
Plug in to your current network
We won't start by clearing out everything you've already built. We know technology well, and we know how to develop and expand existing environments without making your systems harder to use.
Impartial advocacy of benefits
We are completely independent of any equipment manufacturers and service providers. This is why we can work to your advantage in all situations.
We build IT solutions, where the selected equipment and software server your needs in the best way.
Start fixing your networks now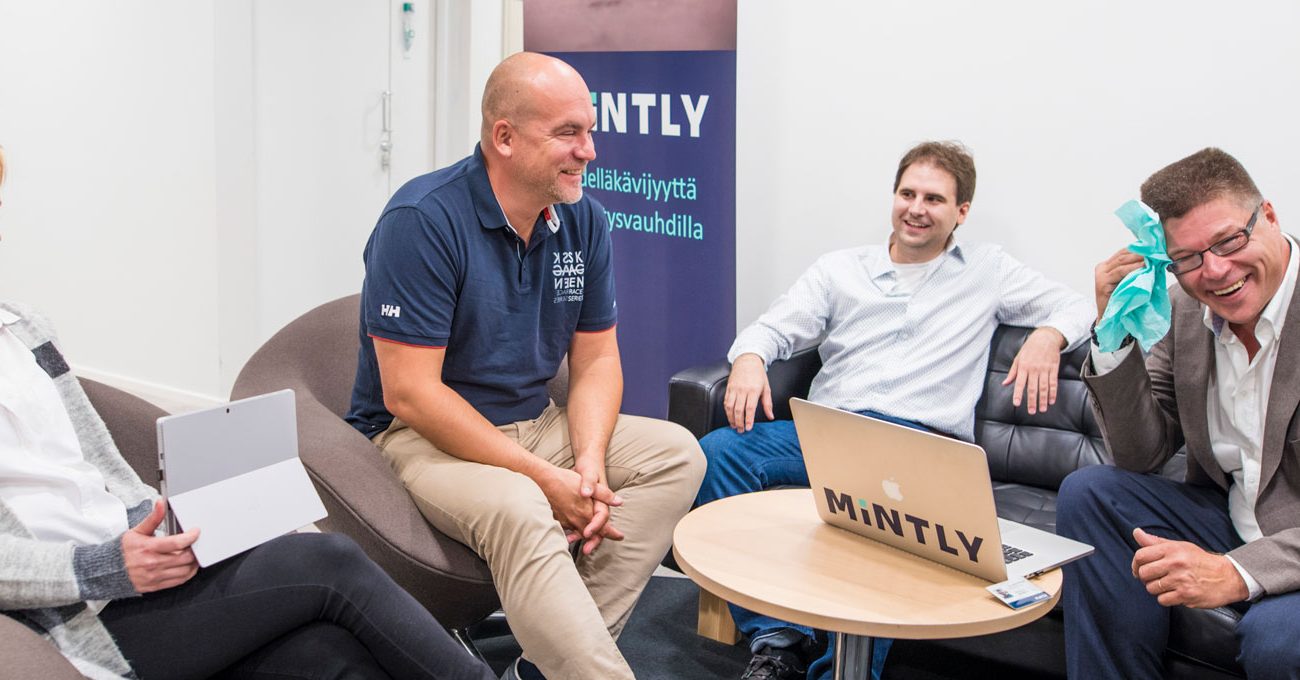 We avoid bureaucracy
There are things you can't buy from us, no matter how much you ask.
Rigid service? Not possible.
Aged technology? Can't do it.
Jargon and difficult communication? Sorry.
Invoices for nothing working? Not part of the plan.
"Same for everyone" packages? We don't do these.
Not on the menu:
Rigid service
Aged technology
Jargon and difficult communication
Invoices for nothing working
"Same for everyone" packages